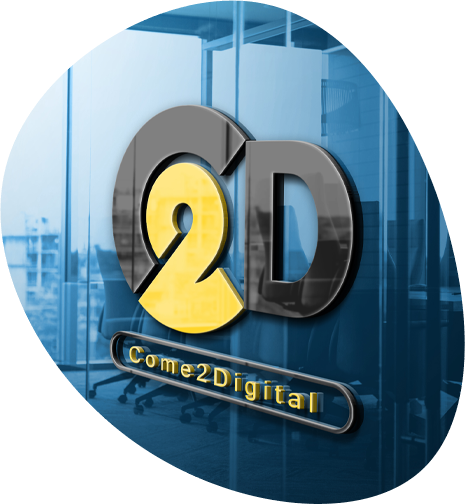 It Support For Business
Preparing for your success trusted IT services.
Come2Digital is an IT company for all your problems. We have a highly qualified team so that we can provide our client with security and operational development framework according to their requirement. Our speciality is to provide top-class services to multiple clients all over India. While working or dealing with clients we never compromise with ethics. We provide multiple IT services with a highly professional team that ready to serve you anytime even after the completion of projects, we are here to support you and resolve your issue.
During our experience, we developed a range of solutions for our clients and also gained a lot of experience.
Website Development
Digital Marketing
Application Development
Graphics Designing
Our Technology
We Expertise in all type of Technologies





















Client Testimonials
Testimonials

Manjunatha Nagaraju
★★★★★
👍 I had a great time with this web developer, He is friendly in nature and he has a great knowledge in designs. There are many factors to recommend him.

Shailendra Singh
★★★★★
Shaan is very professional and has excellent knowledge in domain. He takes every task utmost care and available any time to support. We had great time during one of hour assignments. I would highly recommend Shaan.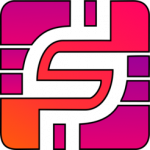 SPK TechnoSoft
★★★★★
Shaan has worked with us on our many projects and I always over whelmed with his work and good nature. I wish him all the luck for his future and I will definitely recommend him. His is supportive, good knowledge of designs and server, the best part about his work is he is always ready with his support for you all the time.

Ankita Gupta
★★★★★
Very good experience of working with Shaan Sir...he is very patient and helpful by nature...he attended all my concerns...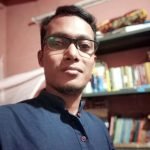 Prasenjit Roy
★★★★★
Your work is very good. You work with us responsibly. Help us at any time. I am fascinated by your behavior. Stay well. Thank you so much for making this a very beautiful website.
Don't Hesitate to Get in Touch Contact Us
Write to us
info@come2digital.com
Office hours
Mon-Sat
10:00am - 7:00pm